Always Fresh and Always a good size portion – Come and try the Sailors Home for Food in Kessingland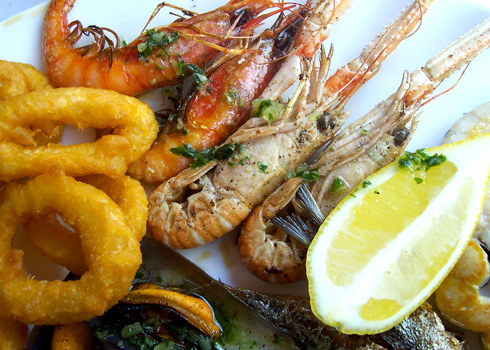 We take great pride in offering good quality fresh food, for a reasonable price. We're a pub & restaurant where the whole family can enjoy a meal together.

Our deliciously cooked food at The Sailors Home is available from:
12:00pm – 2:30pm and 6:00pm – 8.30pm Monday to Friday
Food is served all-day Saturday and Sunday in peak season (12.00pm – 2.30pm and 6.00pm – 8.30pm at present
Please note that we do recommended booking in advance at peak times – please call on: 01502 740245
Also, if you like eating out on sundays? come and pay us a visit some sunday soon. At The Sailors Home you can choose from a selection of meats for a fantastic roast dinner each and every Sunday lunch-time and evenings.
When it comes to drinks to compliment your food at The Sailors Home Restaurant in Kessingland, we have a choice of 6 real ales available.